Communities Building In
SOUTH POINTE
EAST ST. PAUL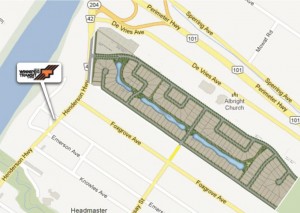 CUSTOM BUILD YOUR DREAM HOME IN
EAST ST. PAUL'S NEWEST LUXURY COMMUNITY
Let award winning Sytko Homes Inc. build your dream home in East St. Paul's newest luxury residential community located just inside the North Perimeter – only fifteen minutes from Portage and Main

Sytko Homes is offering to build this dream home with a walk out basement adjacent to the creek. The location of the lot is highlighted above in yellow:
ASPEN LAKES OAKBANK
Sytko Homes is currently building  in prestigious Aspen Lakes of Oakbank. This Community is located 15 kilometers east  of Winnipeg, or about 30 minutes from Downtown.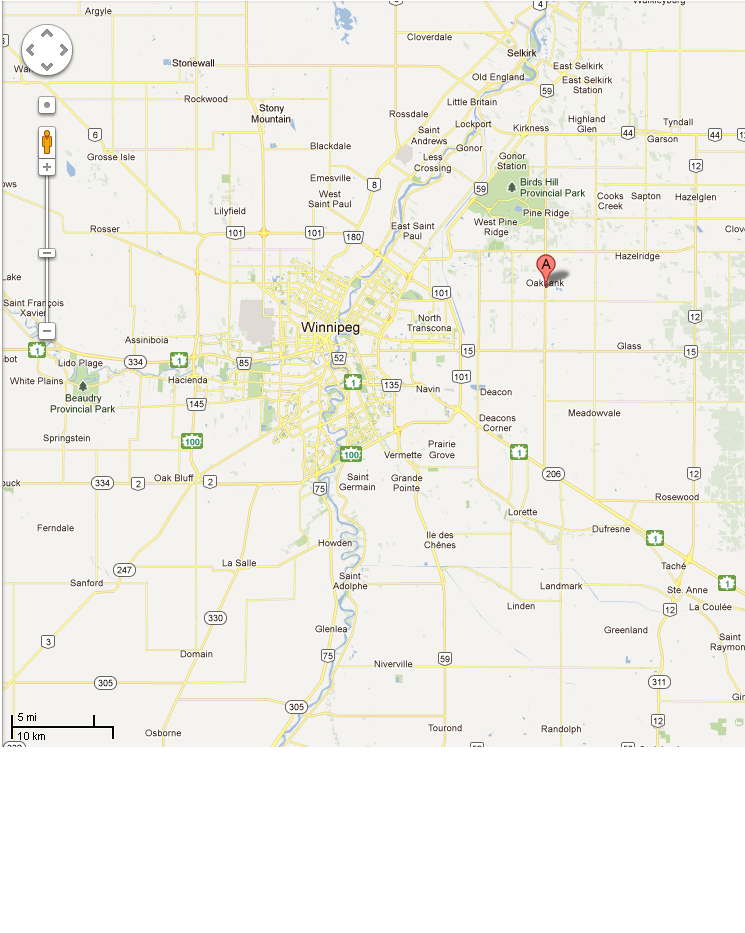 Please refer to the below site plan for Sytko Homes lot locations (marked in yellow) and to the Current Project tab for information on homes under construction and for sale.